A healthy body holds a Healthy Soul.
we value your precious health.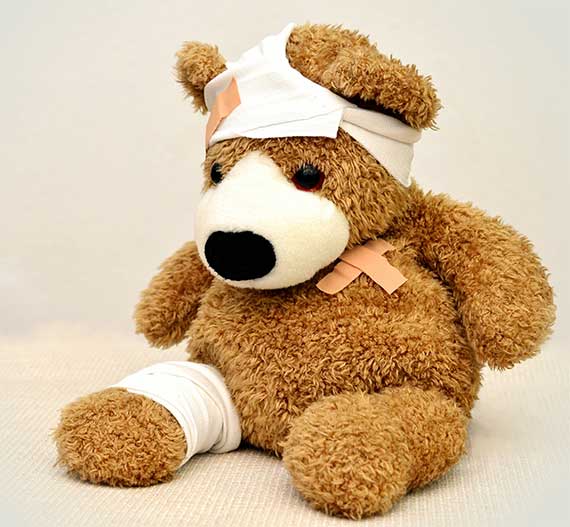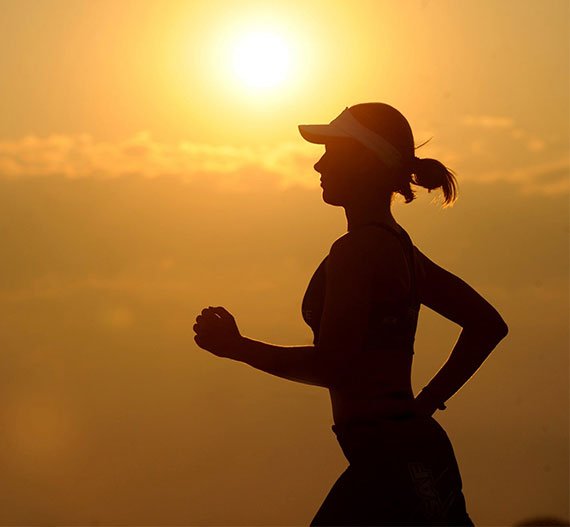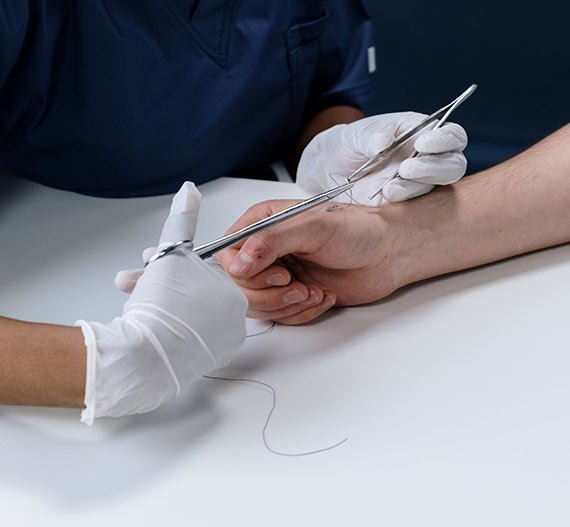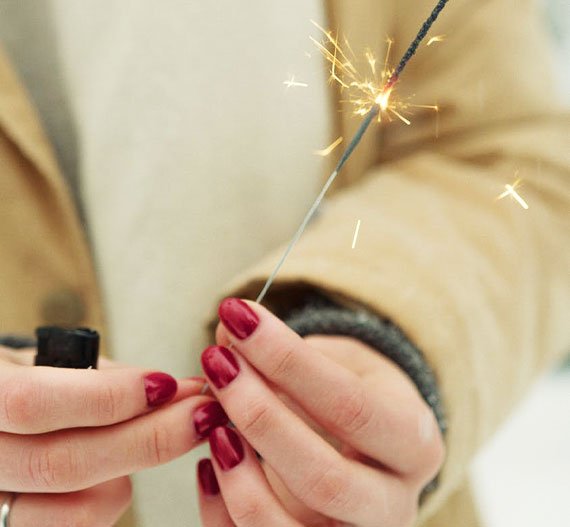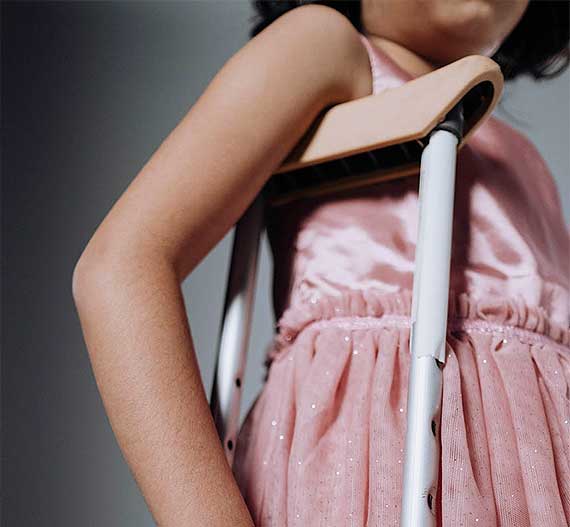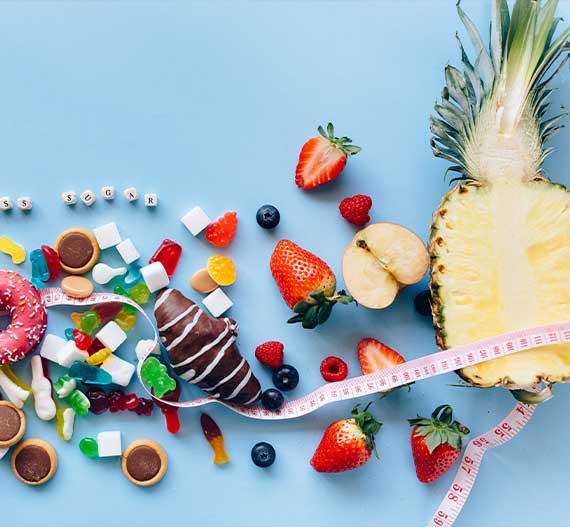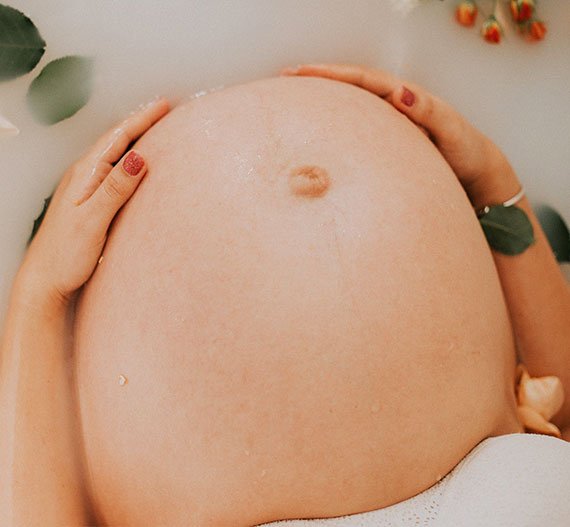 Woman's Health/ Prenatal care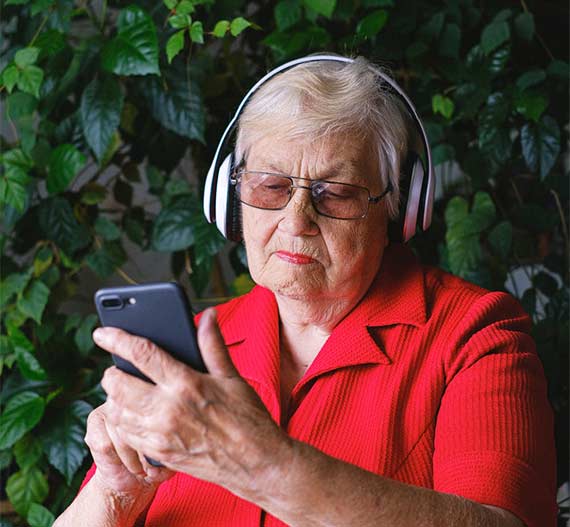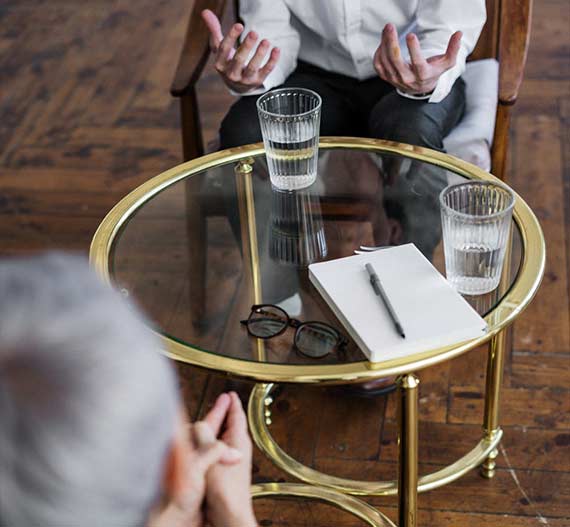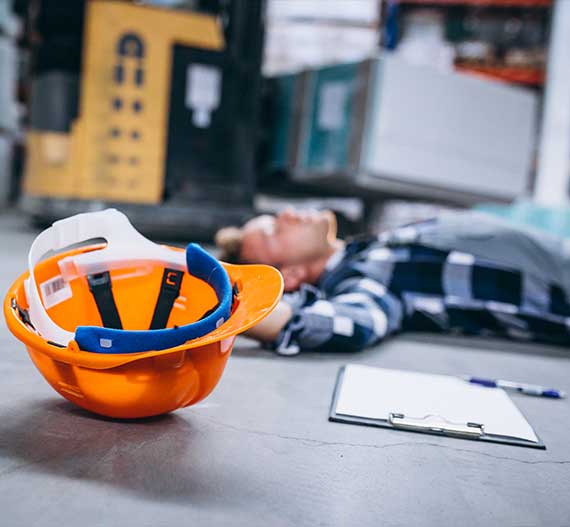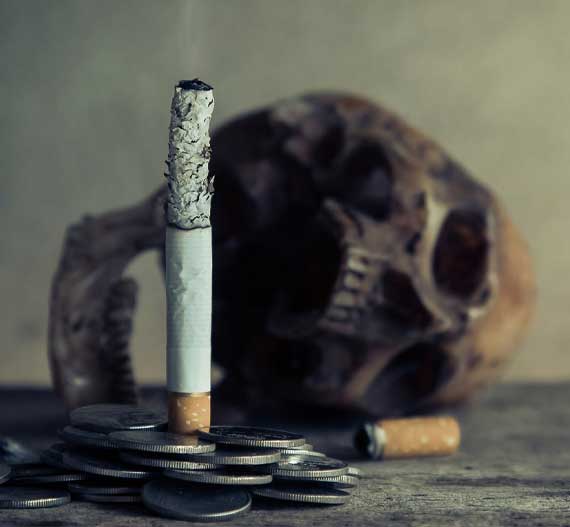 Tobacco Dependence / Alcohol Use Disorder
If life is a journey we are here to accompany you for the ride. The process of becoming a patient generally begins as a "meet and greet" appointment where you get the opportunity to tell our doctors about yourself (i.e. medical history, personal life, etc). After we become familiar with your background, a plan to address your future medical needs will be created. Our doctors are well-versed in healthcare delivery at all ages and look forward to the development of long-term patient and family relationships.
Our ability to accept new patients changes with time and depends on how many doctors are working at the clinic. Please phone our us for updates on whether we are currently accepting patients. If we are not accepting patients, you can request to be added to the waitlist and our staff will update you when an opening arises.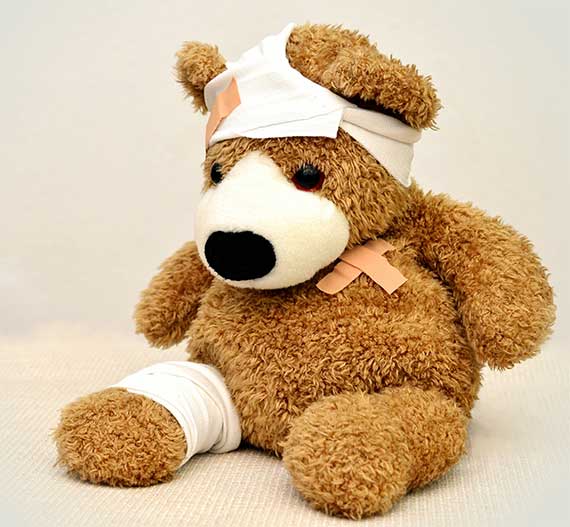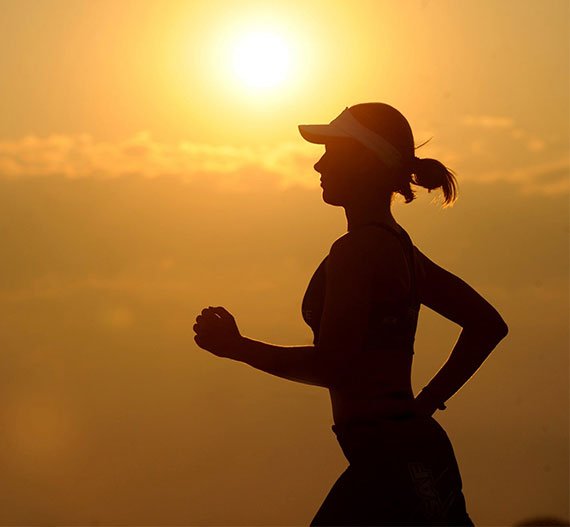 Did you know approximately 5-30% people will experience an anxiety disorder and 7-20% a major depressive disorder at some point in their life? Mental health is becoming an increasingly common experience in modern society in which job-related/financial stress, social media, and other pressures can push people to their breaking point. Please have confidence that you are not alone and that we are here to help!
Whether you are interested in self-management strategies, being connected to mental health resources or trying pharmacological treatments, The Forest Lawn Medical Clinic is a good place to start your journey. As part of the Mosaic Primary care network, we are able to connect you with up to six counseling sessions free of charge!
Have a lump that needs to be removed or accidentally cut yourself while cooking? No problem, come to us for basic procedures including, but not limited to:
-Laceration repair (suture insertion)
-Suture removal.
-IUD insertion.
-Abscess drainage.
-Removal of worrisome skin lesions.
-Treatment of skin tags.
-Treatment of warts.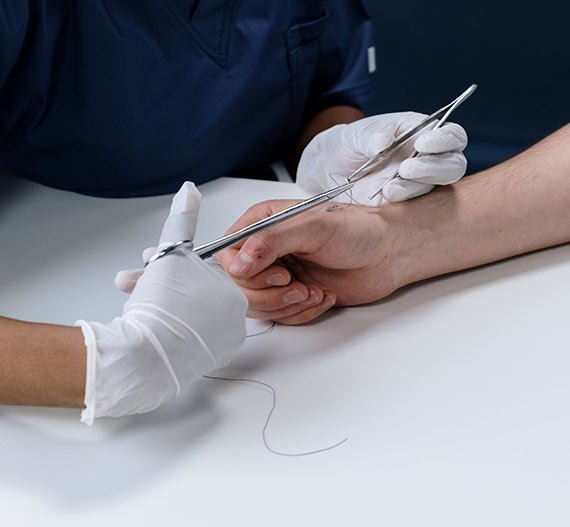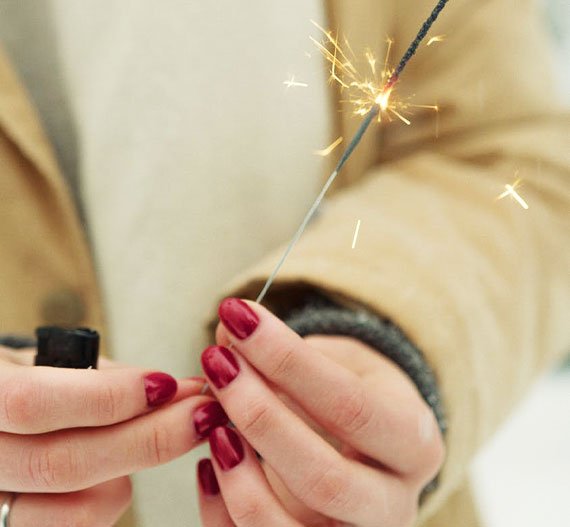 If you are new to Canada but have coverage with the Interim Federal Health Program (IFHP) through Blue Cross, The Forest Lawn Medical Clinic is able to assist you with your medical needs.
If you satisfy the above criteria, book a meet and greet appointment with our physicians. Whether you need blood work, imaging or referrals, we are here to help connect you to the resources that you need.
If you are worried about something but don't have a regular doctor, or are unable to see them quickly enough, we are happy to help. Just swing by our clinic with your healthcare information and we will book you into the next available time slot.
Note: Please see your regular Family Doctor for any medications listed under the Tracked Prescription Program https://www.tppalberta.ca/medication-lists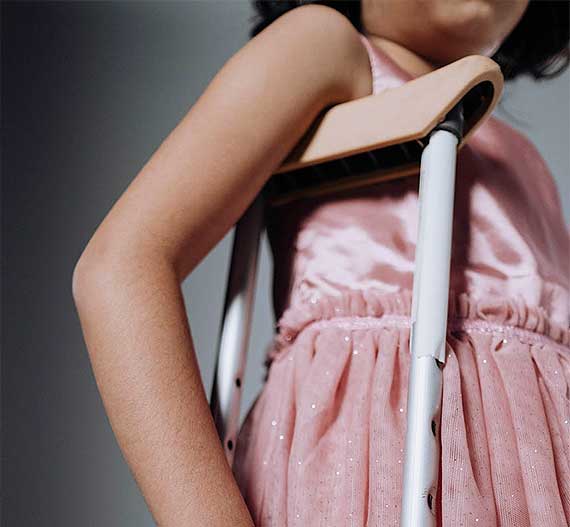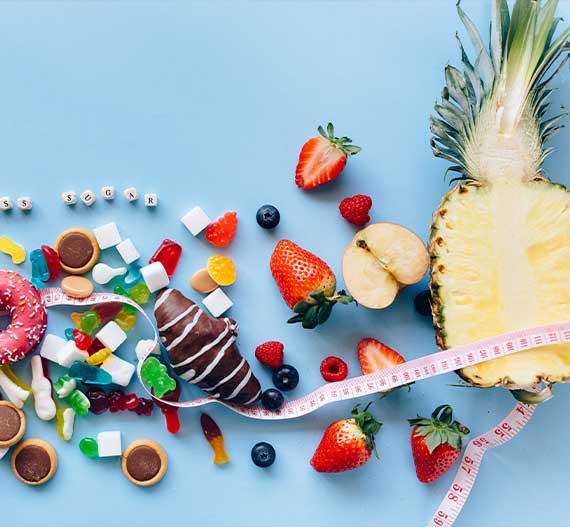 If you are interested in losing weight and want to obtain medical advice on how best to accomplish this, we would be happy to assist. The process usually starts with an intake appointment where we collect information about your background and daily routines (i.e. past medical history, meals, activities, sleep patterns, etc). From there, we devise a comprehensive plan to address your specific needs.
There are many treatment options available for those who qualify, from lifestyle modification to medications and surgeries. As part of the Mosaic Primary Care Network, we are able to connect you with a dietician for a personalized food plan free of charge! Come to the Forest Lawn Medical Clinic to start your journey today.
Woman's Health/ Prenatal care
Whether you are interested in having a family or in discussing contraceptive options, The Forest Lawn Medical Clinic is here to assist.
In terms of contraception, there are many options available. If you are unsure which option is best for you, book an appointment with one of our doctors to discuss the pros and cons of each to help you make an informed decision. We do intrauterine device insertions (i.e. IUD) in the clinic and can provide referrals for speciality services (ex. implant insertion products, tubal ligation, or other surgical procedures).
If you are instead interested in starting a family and are unsure what is involved from a medical perspective, book an appointment with one of our doctors to find out. Your first appointment should begin as early in the pregnancy as possible: ideally before even getting pregnant! There are many important time frames involved in the investigations surrounding pregnancy (i.e. blood work, ultrasounds, etc) so it is important to get in touch with us. If you were unaware of this and have already progressed further in your pregnancy, no need to worry, just book an appointment with us as soon as you can to get the process started.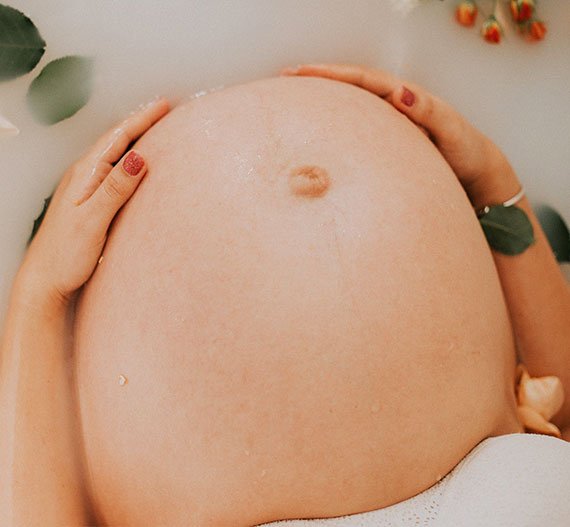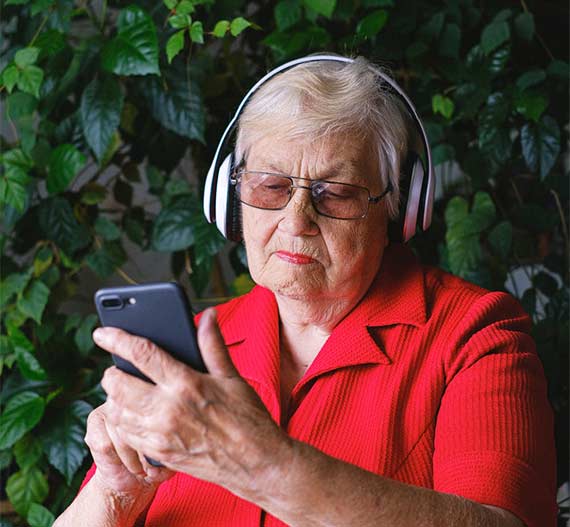 Do you live far from the closest medical clinic or are you too busy to wait for an appointment in person? Not to worry, our clinic provides an over-the-phone appointment option!
Although you are welcome to book a phone appointment for any concern you have, these appointments are best suited for medication refills which can be faxed to the pharmacy of your choice electronically within seconds. It is also a reasonable option for medical issues that do not involve a physical examination and are non-urgent.
Phone calls are typically done at the end of the day after the in person appointments have been seen. If you are interested in this option, please phone the clinic and book your appointment today.
Needing help for something a regular Family Physician does not offer? Not to worry, we are happy to act as a referral center to help you get in touch with the resources you need.
There are many services that require a doctors referral including:
-Imaging (ex. MRI, CT, etc)
-Procedures (ex. colonoscopy, cyst removal, surgery, etc).
-Specialist consultation (ex. psychiatry, pediatrics, etc)
Let us know if you are in need of a higher level of care and we will get the process underway to ensure your needs are met.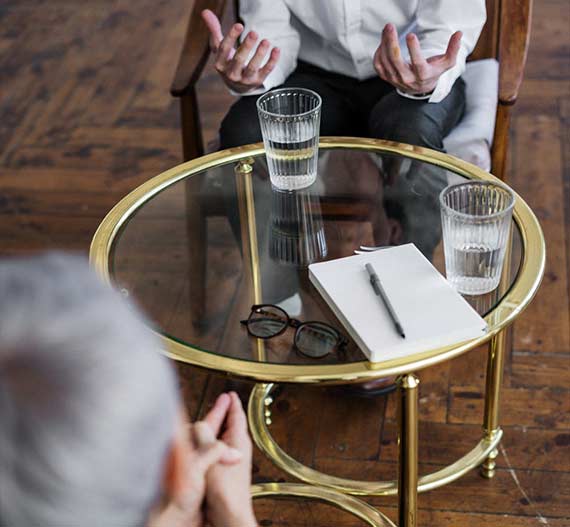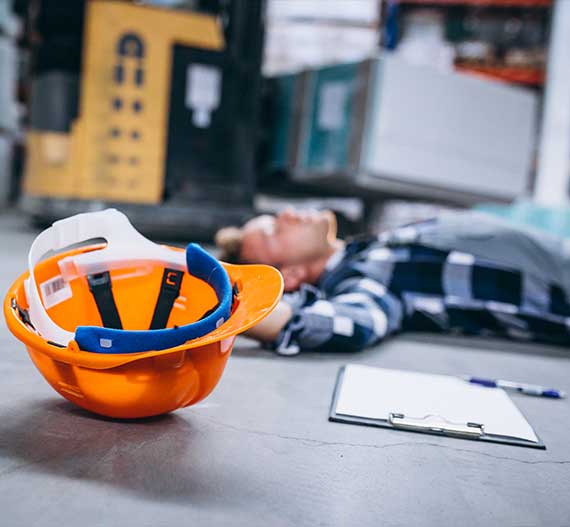 Hurt yourself at work and need time to recover? Start the process at the Forest Lawn Medical Clinic and see our doctors to file a report with the Workman's Compensation Board.
Process for WCB usually starts with filing a report and ordering basic investigations. After this, a treatment plan along with regular follow-up is arranged to support you in the process of recovery and will help you get back to your normal self.
Tobacco Dependence / Alcohol Use Disorder
Did you know that approximately 7% of people in North America struggle with alcohol use disorder and that approximately ⅓ of the world's population smokes cigarettes? Although common, these two practices can be very damaging to your health and can take 10-15 years off your life!
The scientific basis of tobacco use disorder and alcohol use disorder are becoming increasingly understood and recognized as medical conditions. If you are interested in discussing treatment options (counseling, medications, etc), book an appointment to speak with our doctors.